Our story
Ahoylog is a team of professionals, who are building the best booking software for charters. Do you have a specific question? Contact us!
Ahoylog helps charters to manage their bookings easier and faster
We believe boat rental services should be effortless. We are building products with the best quality, focused on security, speed, intuitiveness, and fun of use.
Winning Team
We are small team of skilled people.
Ahoylog (originally "Kviky") was the winning idea of Startup Weekend Zilina 2019!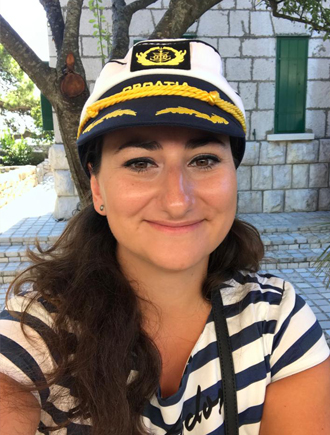 Dominika Murínová
Founder & Business management
Experienced to working in customer service in financial industry. She also worked as a Business Coordinator at boat rental agency Boataround, participated in building critical partnerships with charter companies. She is owner of the international certificate of competence for skipper of marine pleasure craft, thanks to which she has knowledge of the whole booking process from the preparations to the actual sailing trip.
Linkedin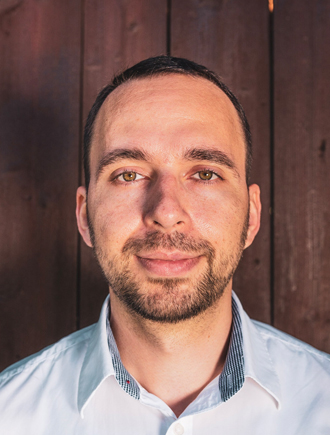 Tomáš Chudják
Founder & Development
Experienced with building global online startups. He worked as CTO in the biggest Slovak boat rental agency Boataround, where he was a direct participant in the complete design and development of the entire systems. After that, he worked as DevOps Team lead in Hostaway - vacation rental solution for property managers. He was in charge of scaling and distributing the global real estate management system. He has also developed a solutions to 5G network systems in telecommunication industry.
Linkedin
https://tomaschudjak.com