Fleet management
Manage your listings
Organize your boat fleet with simple control over your mobile device
Parameter details
Rentals configuration
Full inventory

Booking management
Calendar companion
Easy to use view of your available or booked boats, for incomming season.
Easy schedule
Upfront planning
Season overview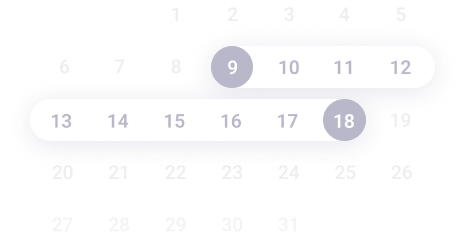 Availability
Track reservations
Get useful insights into your reservations, don't let your money sail away!
Pricing details
Customer notes
History of reservations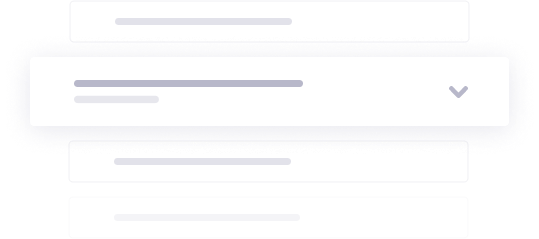 Offers
Connect with customers
Send nicely styled email offers to your clients and customers with a few clicks.
Unique email offers
Peronalized marketing
Customers overview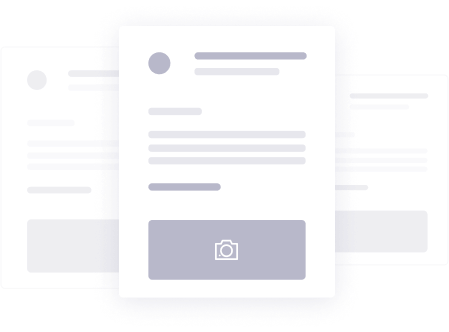 Latest Updates
Version 0.0.2
Latest
May 3, 2022
Ahoylog boat booking management software release Alpha 0.0.2. We improved functionality of reservations, added more fields and better analytic metrics.
Read more
Community
Join our Discord
Meet us at the Discord and start conversation.
Do you have questions, complaints or just courious how Ahoylog works? Join our Discord server and start a conversation with us.
Join us